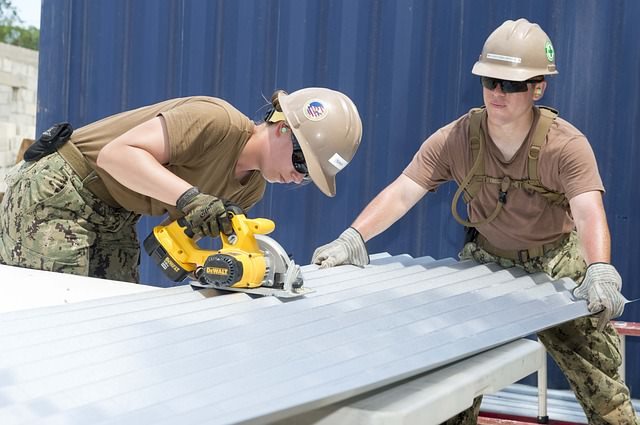 Wrap- up Programs
Owner controlled insurance programs (OCIP) and contractor controlled insurance programs (CCIP)- both commonly referred to as wrap-ups –are insurance products held by one party on behalf of those performing work on a construction project or on a specific site. They have been used traditionally for large, commercial projects with construction costs of $50 million or more, but are now being used for all sizes of residential and commercial constructions projects. Because these products are usually designed to cover multiple types of coverages for a project, including workers' compensation, it's important to define which policy will cover your employees.
Payroll reporting
Wrap-ups can involve federal, state, local or private entities, and the reporting of certified payroll for each project may be different. Wrap-ups require contractors to provide detailed, certified reporting of payroll by workers' compensation class codes from the inception of the contract until work is completed. This reporting is usually done on a monthly basis, but some wrap-ups may require contractors to report the certified payroll electronically for each pay period.
It is important to note that most wrap-up contracts provide coverage for work performed only at the specified project site. Work completed by employees away from the project site would be covered according to the terms and conditions of your client's Summit-managed workers' compensation policy.
Workers' Compensation Insurance premium audit
It is best to let your workers compensation insurer and your agent know that you are involved in a OCIP or CCP. However, if you don't, OCIP or CCIP coverage is usually discovered during premium audits that is conducted at the end of the year.
To exclude the payroll and the related premium from your workers' compensation policy, you will need to be able to provide the following documentation to your work comp auditor during each premium audit:
Wrap-up contract
Certified payroll reports and/or copies of electronically filed reports
Premium statements
Certificates of Insurance
This is general information. You should always contact your insurance agent or your insurance company to determine how your policy will respond to your involvement in a wrap up policy.
Content Written & Provided by Agent Advisory, Summit Insurance Newsletter. https://www.summitholdings.com/wc/Home
---
Related Links:
Florida Workers Comp Exemption Form
Workers Compensation Insurance in Florida
Or Talk with one of our Work Comp Experts Today!

Call us at 904-268-3106 or request your workers compensation quote.