Thank you for your continued trust and business with Augustyniak Insurance.
We want to make you aware of changes happening at renewal of your Tower Hill Home, Condo, or Landlord Insurance policy. We hope to make the renewal process for renewing quick and painless.
Tower Hill is transferring your policy into a different Tower Hill Company called The Tower Hill Exchange at your next renewal starting in May 2022.
Tower Hill will now be a reciprocal insurer (policyholder owned. see details below). As part of this process, Tower Hill will mail you two letters including a non-renewal and offer of replacement insurance. Additionally, you will need to sign required paperwork to join the Tower Hill reciprocal exchange. To make it easier for you, our agency will send this to you via Docusign in the next 15-30 days.

What you need to do:

Review the declarations page when it arrives from Tower Hill in the mail
Sign the required documents to become a member of the reciprocal Tower Hill Exchange. You will receive this from our office via Docusign in the next few weeks.
If you would like to review your renewal options, or your Tower Hill policy for additional discounts or make coverage updates or changes to your policy, please call our office directly at 904-268-3106.
Make payment on the renewal policy when the billing arrives from Tower Hill. (If your mortgagee pays the premium, please make sure we work together to assure premium is paid)
What is happening?
Tower Hill will now be offering all insurance policies in Florida under Tower Hill Insurance Exchange ("Exchange"). At renewal, your current policy will be moved to the Exchange. Tower Hill Insurance Exchange still has the same management team, an Demotech A rating, and strong customer service that they have been providing for over 50 years. The Exchange is organized as a "reciprocal insurer" which means you as a policyholder become a part owner in Exchange.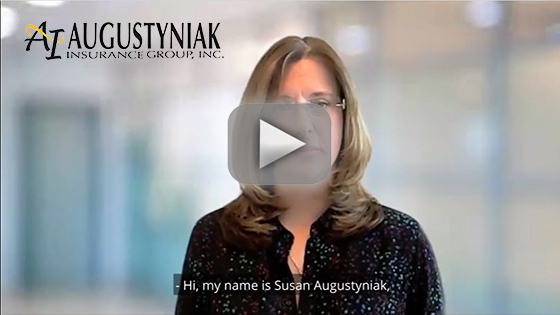 What will I receive?

You will be receiving a mailed packet from Tower Hill about 120 to 140 days prior to your next renewal with your new insurance policy and other important documents. Your packet will include the following: your Exchange policy Declarations Page and a Coverage Comparison Chart and subscriber agreement. Per statutory requirements, you will also receive a Notice of Nonrenewal for your current policy. Please be assured that your coverage will continue at renewal through the Exchange when the indicated premium is paid, either by you or your mortgage company and your subscriber agreement is signed and returned via docusign.
If I have questions?
To reiterate, we want to make this transition easy for you. You will receive a Docusign request from our office with the required paperwork for your signature.

Please allow your Tower Hill renewal to arrive in the mail.

For help or questions, please contact our office directly at 904-268-3106 or send us a email.

Our office is committed to offering you options for your insurance needs. Your trust and confidence in our agency is appreciated and we look forward to continuing to protect you and truly value our insurance relationship with you!
Warm Regards,
Susan Augustyniak
(P) 904-268-3106